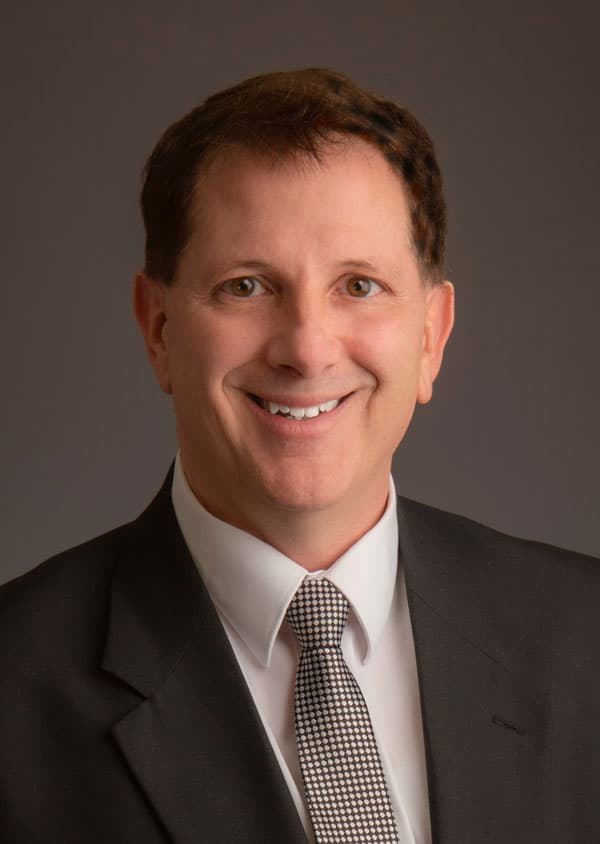 Licensed Associate Broker
|
Real Estate Broker
As a residential real estate Broker, I love serving Vermont & Northern New York.
The Champlain Valley has been an amazing playground to grow up and do business in. I am incredibly grateful for my wife, family, and friends. I've created a well-established network on both sides of the Lake. I work hard staying current in my field and I surround myself with likeminded, driven colleagues where we put people [...]
As a residential real estate Broker, I love serving Vermont & Northern New York.
The Champlain Valley has been an amazing playground to grow up and do business in. I am incredibly grateful for my wife, family, and friends. I've created a well-established network on both sides of the Lake. I work hard staying current in my field and I surround myself with likeminded, driven colleagues where we put people first.

I pride myself on relationships with my clients, empowering them to confidently navigate the current real estate market.
From the time we meet through closing, I promise you will be informed, updated, and never asking what's next.
Are you ready? - Let's get started!

If you're interested in being professionally represented in the purchase of a home or, it's time to sell your home,
I'd greatly appreciate the opportunity to speak with you.
Office Location
P.O. Box 8030
Essex, VT 05451
Specifications
Languages:
Specialties:
Service Area:
Scott's Testimonials
Scott made this whole new experience such a delight. I felt in great hands knowing he had my back whenever I needed help.
Abbi Peete, Morrisonville NY
22 July 2017, 17:40 PM
Scott Tetreault was hands down the only choice when we needed to sell my dad's property. I had dealt with him in the past and had nothing but a positive experience. He treats his clients like family, clearly goes above and beyond, supports needs that aren't even required, to make the client more at ease. Scott is first class all the way and I would recommend him to anyone! Thanks for another great experience!
Patti Trombley and Howard Abare
30 June 2016, 12:39 PM
Scott is very efficient, prompt, courteous and always follows up.
Keith Howe, 16 Jerry Drive, Plattsburgh, New York 12901
14 February 2015, 16:38 PM
Scott was a thorough and competent real estate agent. He worked the best that he could through a complicated lawyer arrangement.
Mark Lavigne
20 November 2016, 17:21 PM
Scott Tetreault is definitely the best realtor in the North Country! Everyone we interacted with in the office was professional, honest, knowledgeable and competent. We relied on Scott's expertise and recommendations to guide our decisions on listing price and offer negotiations. He was spot on with knowing exactly how to set an attractive price for a buyer in our geographic area, while netting us the desired revenue we hoped for from the sale of our house in current market conditions. We [...]
Laura, Philadelphia, PA
03 November 2016, 00:04 AM
Scott Tetreault was extremely helpful, knowledgeable, and professional throughout my entire home buying experience. He was my go-to guy whenever I had issues or concerns. I was lucky to have Scott in my corner and look forward to using him again in the future.
Andrew Deso, Plattsburgh
10 September 2017, 14:26 PM
Scott Tetreault is exactly what you want in a realtor. He is helpful, understanding, and honest while helping you find the right home for your needs. We will be using Scott for our future real estate needs and would recommend him to anyone looking to buy or sell a home in the Plattsburgh area.
Doug Henry, Plattsburgh NY
10 May 2018, 20:54 PM
Scott Tetreault is a definite asset to Century 21! He was very patient and always accessible for a showing of a home. I looked at well over 50 homes in the last two years and Scott was always enthusiastic during all the showings! There were times he showed me a homes at 8 pm! Scott and I have become friends throughout this process!! He is an extraordinary asset to Century 21!!!!
Randy Pray + Cristaline Kilburn 186 Trudeau rd Cadyville n.y. 12918
29 May 2015, 22:32 PM
My experience with Scott Tetrault for the past few years has always been a positive experience. Any time we contacted Scott he was always willing to help us out on any property we were interested in looking at. When it came time to truly buy, I would not have trusted any other broker to find the perfect house for me. I am happy with my new home and give Scott a lot of the credit with helping find what fitted my needs. If at anytime I need these services again I would probably only deal [...]
Kim Manor
09 March 2015, 09:43 AM
Scott was a terrific realtor. I would recommend him to all my friends and family. He was expeditious with his responses and understanding during stressful times. He made us feel like there was truly someone on our team. We are extremely happy with our experience! I would rate Scott the top on any category. He is an excelled realtor and person!
Kailie Jackson, Saint Albans, VT
23 April 2022, 09:49 AM
Contact
Hi there! How can we help you?
Contact us using the form below or give us a call.
Hi there! How can we help you?
Contact us using the form below or give us a call.