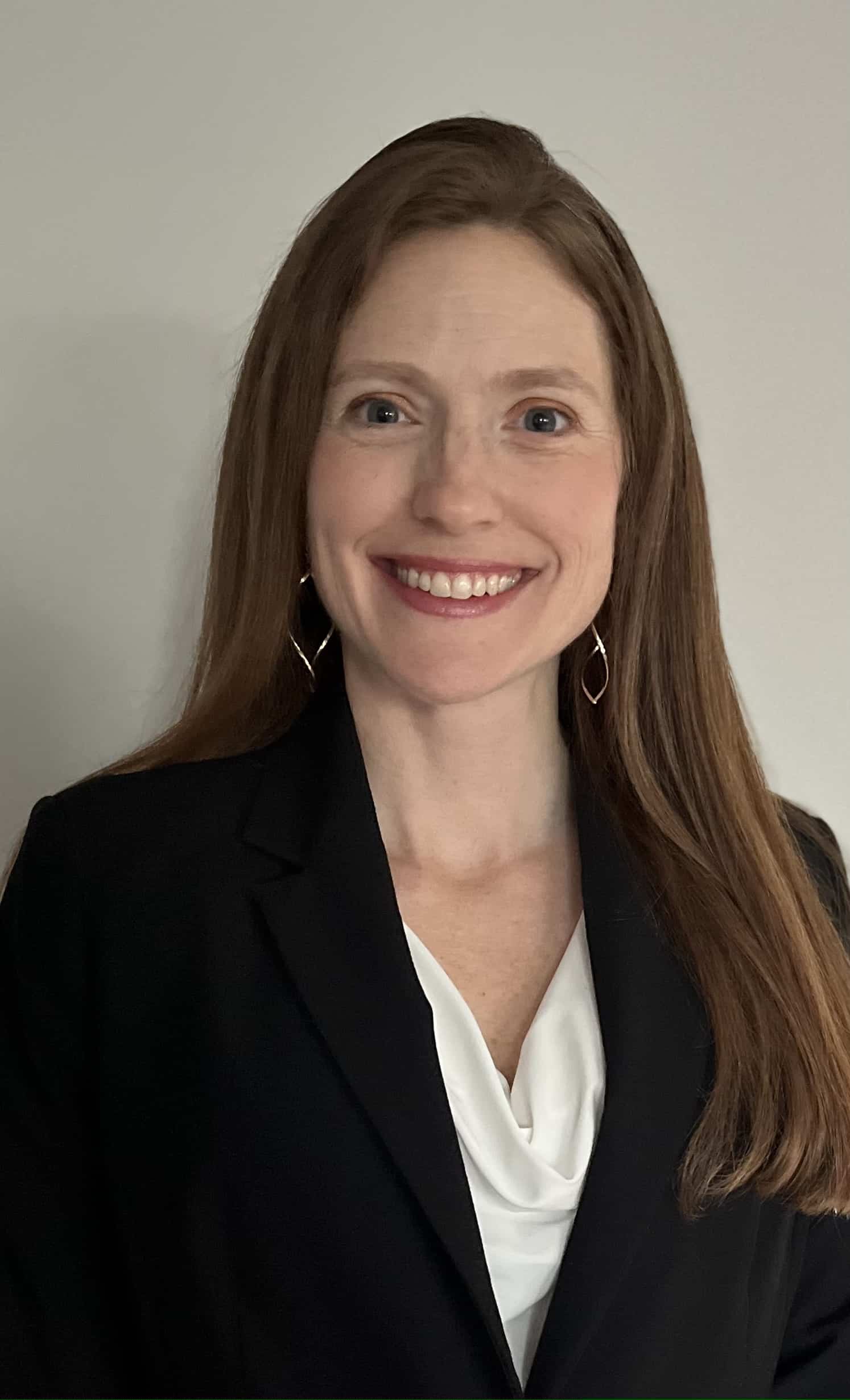 Licensed Real Estate Salesperson
Born and raised in Peru, NY, Jodie attended Peru High School. Pursuing post-secondary education, Jodie earned a Bachelor's of Science in Education degree from the State University of New York at Plattsburgh in 2001, focused on Elementary Education with a concentration in Science. She then earned a Master's of Science in Education degree, specializing in Literacy [...]
Born and raised in Peru, NY, Jodie attended Peru High School. Pursuing post-secondary education, Jodie earned a Bachelor's of Science in Education degree from the State University of New York at Plattsburgh in 2001, focused on Elementary Education with a concentration in Science. She then earned a Master's of Science in Education degree, specializing in Literacy Education.
Jodie Bonville has made a public service career in the Peru Central School District - her current job assignment, albeit 21 years ago, was her first professional employment.
Jodie has worked with students in grades K, 1, 3, and 6. Presently, Jodie Bonville delivers the NYS 3rd grade curriculum to students in an Integrated Co-Teaching classroom as the general education teacher, working closely with a special education teacher to meet the needs of a diverse student population.
Jodie also holds a New York State certification Certificate of Advanced Graduate Study: School Building Leader and School District Leader from the Massachusetts College of Liberal Arts.
While attending college, Jodie was a Direct Sales Consultant and Team Leader for the Direct Sales Companies: Home Interiors and Celebrating Home. In addition, to the business leadership knowledge that she gained, Jodie was meticulous and paid close attention to detail as she collaborated with each client, sharing creative ideas to help bring their home decorating vision to life- making their home uniquely theirs.
Jodie is most proud of her involvement in the community as a local author and is pleased to share her book "Seeking Joy." with others. Jodie practices what she preaches to her students by promoting her love for reading and writing through the literature she creates. By bringing the pages of text to life, Jodie can share her voice and be a leader who promotes positive change in the world beyond the walls of her classroom.
Ever-enthusiastic & energetic, Jodie is a fitness and wellness enthusiast, loves to travel, and write, enjoys being involved in the community, has a great appreciation for the arts, and enjoys spending treasured time with family and friends.
Jodie has always had a genuine passion and infectious enthusiasm for the Real Estate industry. Whether it's differentiating in the classroom to meet the needs of her students or differentiating to meet the interests of each client, Jodie's passion and genuine care for connecting with and helping others in her community are apparent through her communication skills and warm, friendly approach. So whether you are thinking of selling or looking to buy a new home, she would be honored to help you navigate the process.
Office Location
438 Route 3 Suite 200
Plattsburgh, NY 12901
Specifications
Languages:
Specialties:
Service Area:
Contact
Hi there! How can we help you?
Contact us using the form below or give us a call.
Hi there! How can we help you?
Contact us using the form below or give us a call.