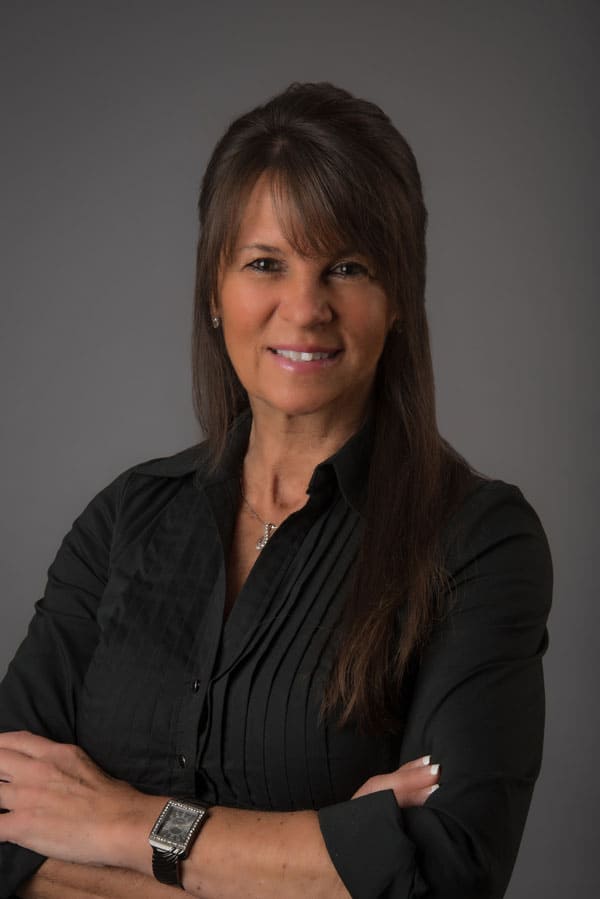 Licensed Real Estate Salesperson
As a sales associate affiliated with CENTURY 21 TheOne, I am here to help you buy or sell a home.
As a sales associate affiliated with CENTURY 21 TheOne, I am here to help you buy or sell a home.
Office Location
438 Route 3 Suite 200
Plattsburgh, NY 12901
Specifications
Languages:
Specialties:
Service Area:
Hollie's Testimonials
my name is Chris nguyen , plattsbugh thanks to Hollie Mercurio recently helped me to find a house quick i am very happy
chris nguyen plattsburgh
30 April 2018, 17:29 PM
We were put in touch with Hollie automatically via a house inquiry we made on Trulia. She contacted us promptly via email, and we had a chance to speak over the phone. Based on that phone conversation, we immediately had a good feeling that Hollie would be the right agent for us, and this turned out to correct. (Other home inquiries on Trulia also put us in touch with other area realtors, many of whom we also spoke to. But we chose Hollie.) We have nothing but the best to say about Hollie. [...]
F.S. Plattsburgh,NY
14 January 2016, 16:47 PM
I did an internet search of local realtors a couple years back, and Hollie was who I picked based on some fantastic reviews. We looked at a few houses with her and were left very impressed by her knowledge of the industry and area,, and knew what our needs were in a home purchase. However, we ended up not purchasing a home at that time. When we were ready to begin again, she was our obvious choice! Covid-19 definitely put a unique spin on everything but Hollie supported us all the way and [...]
Mrs. Howard, Jay, NY
13 August 2020, 07:19 AM
Hollie was very knowledgeable and what she didn't know about the property's she showed us she found out for us . Hollie also took into consideration of what we where looking for and what limits in searching we had made . For our first time purchasing of a home Hollie was Great and if we ever were to buy again she is who we would go to hands down . I can not complain at all about dealing with centry 21 or Hollie and don't think I would of changed the way the sale was handled .
Sherry/ Michael & Chad Baker Mooers Forks NY
29 November 2019, 11:13 AM
Hollie has done a fabulous job for us. She was always willing to visit a house more than once with us, so our children could be a part of the house hunting. She was very helpful working with us on the computer, and helpful in getting us any information we should need. I feel like we have made a new friend, thank you so much Hollie! Hollie could not have done anymore for us than she did. She was amazing!
Donna Oakes, Plattsburgh, New York
18 July 2017, 20:56 PM
Hollie Mercurio is a great lady. Very easy to work with and always available to answer any questions we had. If she did not know the answer, she found it out. She is very professional and we would recommend her to anyone looking to purchase or sell their home.
Donna and Bill Barcomb
17 July 2015, 21:06 PM
Hollie was extremely polite, professional, and helpful during my real estate purchase in Plattsburgh. She was always accessible and most importantly she was patient with me during the extensive process of finding the right investment for me and through the closing process. I would highly recommend using Hollie when looking to purchase a home in the Plattsburgh area.
C.J. Balzaretti New York, NY
24 October 2015, 21:51 PM
Contact
Hi there! How can we help you?
Contact us using the form below or give us a call.
Hi there! How can we help you?
Contact us using the form below or give us a call.